We are a family-run business.
After representing an envelope manufacturer for over 13 years, Scott started ABS as a way to serve clients with a wider variety of products at lower costs. Today, Scott and his son, Brian, enjoy developing relationships with customers and helping them reach their business goals.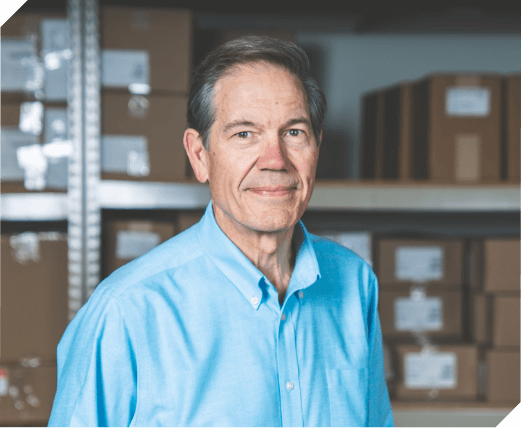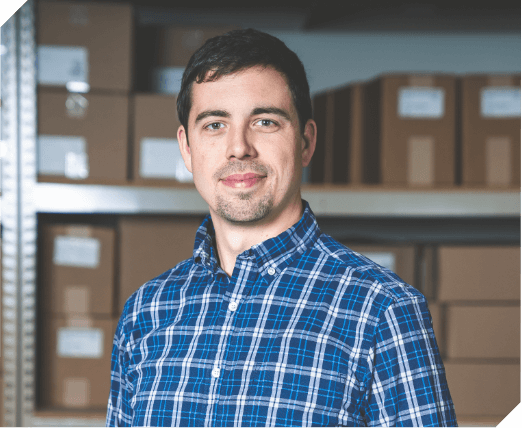 Reliable. Flexible. Affordable.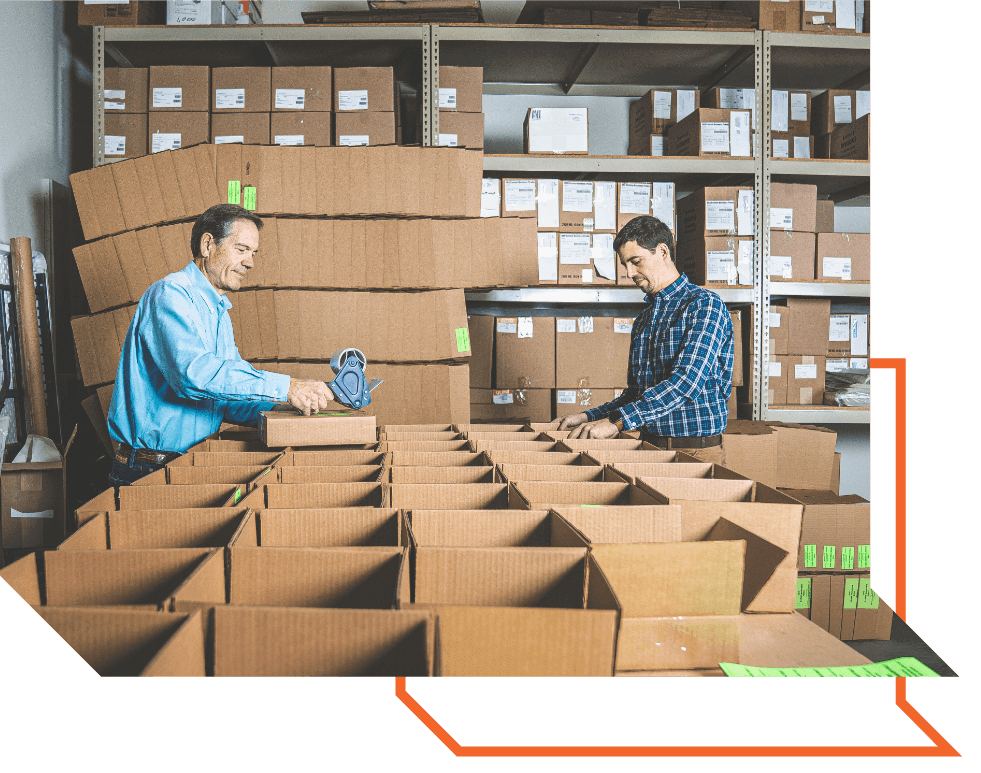 With over four decades of experience, we have the relationships and experience needed to help you find high-quality printed solutions that maximize value, every time.
We are a family-run business, so it's no wonder that we enjoy building long-lasting relationships with our customers. When you work with us, you'll be treated like family!
EXCLUSIVELY SERVING
MIDDLE TENNESSEE
We have proudly called Middle Tennessee our home for over 25 years. It brings us great joy to serve the businesses in our community with all of their printing needs.
Minimum Overhead and no Debt
We pride ourselves on running a lean business. For us, that means having low overhead and no debt. This means you get unbeatable prices.
Customer satisfaction is guaranteed with every order.
Local.
Friendly.
Print Pros.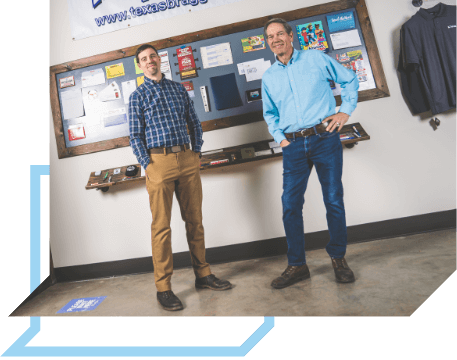 We provide personal
project management
No matter how big or small your project – we'll be there for you every step of the way – from initial contact through final delivery.
We enjoy the challenge of
uniquely printed products.
Receive a quote that will get you the maximum value solution for your project.
We care about your
business like you do.
After just a few minutes of talking with us, you will quickly see that we aren't like most "vendors". We sincerely care about the success of your project.
We want to make you
look like a hero.
We love getting to bring a smile to our customer's faces – especially when it makes them look like a hero in the eyes of their bosses, leaders, family, or friends.
Don't take our word for it.
"At The Gideons, we have a long-standing history with ABS. They have been a reliable partner to us, providing creative and cost-effective solutions for our printing and warehousing needs."
Jody B.
The GIdeons International

"I highly recommend ABS Print Pros. There is no other company I prefer to work with. I always receive the best customer service, timely proofs, and fantastic final products. Scott and his team truly lead best-in-class deliverables."
Kelly W.
Tractor Supply Company
"Scott and Brian at ABS Print Pros excel in customer service. They are accessible, prompt, and competitive in their pricing while providing a personalized touch to their clients."
Lyndsay S.
Bone and Joint Institute
WE DO WHAT TRADITIONAL PRINT SHOPS CAN'T